The City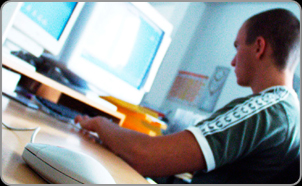 "Welcome to the Center of the Universe" - the Fremont neighborhood in Seattle, Washington. Warbasse Design thrives in one of the most creative districts in Seattle. Our Freemont studio is comprised of some of our most senior developers and was established in 2007, to develop our advanced programs and security applications. In Fremont the art is bold and daring. All over town you'll notice statues, sculptures and paintings that will bring a smile to your face and keep you thinking.

Right - Working late. 9:00PM in Seattle - sun still up.
The Vibe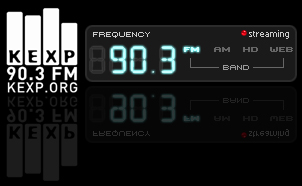 Warbasse Design continues to break new ground with the development of interactive television and audio platforms that will enhance the quality of future entertainment. Currently we are working on the development of Mobilicious Radio(TM), the first social radio tuner for your mobile device and desktop. Beginning January 1, 2008, we will launch streams for various radio stations in the Seattle area from Mobilicious Radio(TM) right here. Take a listen to this great mix of music from KEXP 90.3 fm.

Connect
Schedule an appointment or speak with a Warbasse Design team member.